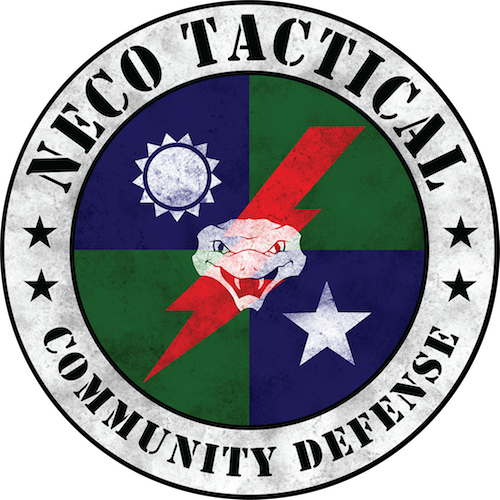 K

eeping communities
R

esistant
A

gainst
V

iolence
Looking for a workshop, program, or seminar?
Smithtown Krav Maga offers tailored self-defense programs for your school and/or organization. Our trained instructors will teach and equip you with basic self-defense skills.

We believe in creating strong and empowered communities and we are honored to help you start this journey!
Send us your name, email, and best phone number to reach you at and we will contact you right away to find out how we can best meet your needs!
Upcoming Events:
A.S.C. Phase 1, August 22nd from 12:30 PM - 2:30 PM
Request Information
Krav Maga Self Defense
Kids Martial Arts
Womens Cardio Kickboxing