Kids Martial Arts Classes Enrolling Now
Kids Martial Arts classes offered by Smithtown Krav Maga will help your child develop a strong mind and body while making fitness tons of fun! Our martial arts program helps to create healthy fitness habits that last a lifetime while giving kids countless character-building benefits including:
Improved Physical Fitness & Weight Loss
Self Defense
Confidence
Leadership
Structure and Discipline
Bullying Prevention
Stranger Danger, Situational Awareness
Emergency Preparedness
Kids Martial Arts in Smithtown NY is Great For Active Children!
Children's Krav Maga is an easy-to-learn self-defense system that is based on instinctive movements, real-life experiences, and functional technique for children ages 5-12 years old. At Smithtown Krav Maga, we guarantee your children will learn the skills and techniques to keep themselves out of harm's way while developing confidence, structure, and discipline.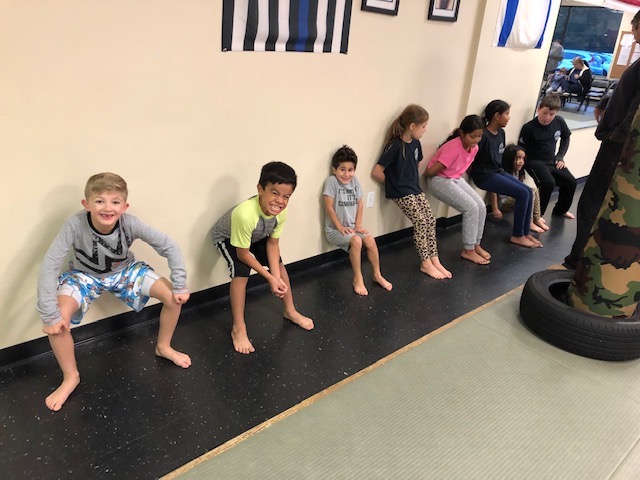 Little Eagles Krav Maga is an introductory class for children ages 2-4 only. Students will learn martial arts and self-defense while working on spatial awareness, teamwork, and discipline, all while having fun! We also encourage parents to stay with their children during this class to join the fun with a mommy and me experience unlike any other!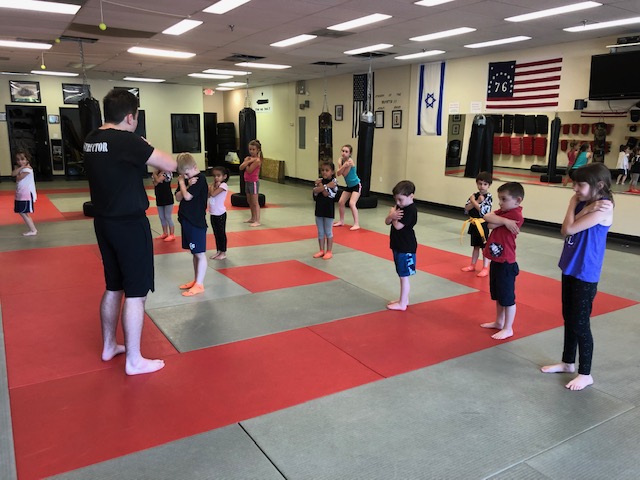 Sign Up Today!
Don't miss out on this incredible opportunity for your child to learn lifelong skills! Fill out the short form on the side of this page to get started today!